Two different services-choose the better one for you!
9:00 am: In Person worship 
We sing hymns and we share the Word of God through scripture and readings. This service also includes the Chancel Choir and Kirk Ringer handbells. Communion is served on the first Sunday of every month.
10:30 am: Online AND in person worship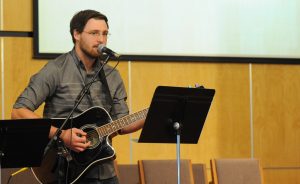 This worship service can be found on our Facebook page or Youtube page.