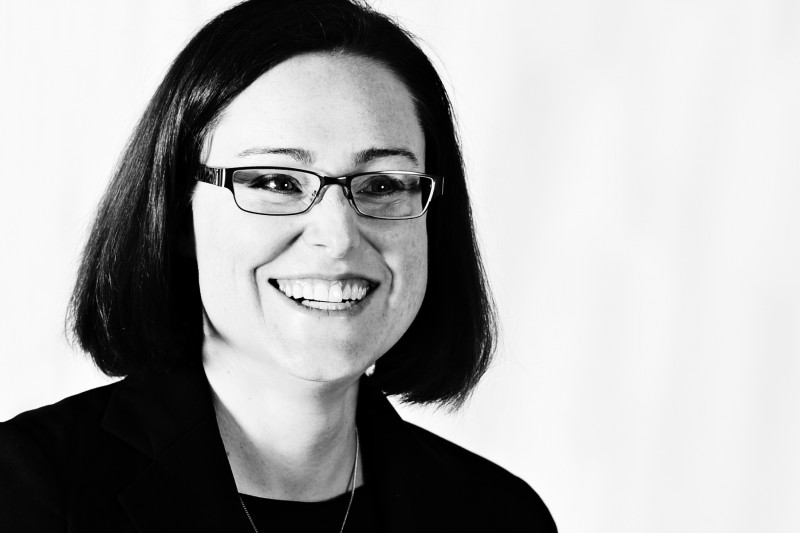 Rev. Dr. Melodie A. Jones Pointon
Sr. Pastor/Head of Staff
Growing up in Idaho, Melodie has always had a great love for Christ and for the church. Melodie received her Doctor of Ministry degree from McCormick Seminary in May 2017 and has served at Presbyterian churches in Idaho, Washington State, Arkansas, New Jersey, Michigan, Mississippi, and finally here in Nebraska! Her pastor husband, Steve, is from Belfast, Northern Ireland, and together they have two children and a four-legged friend.
(402) 488-7844
mjonespointon@eastridge.org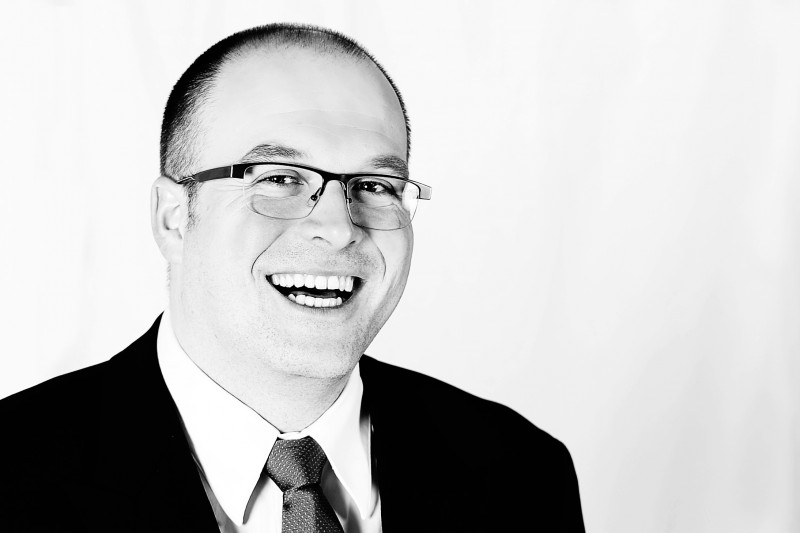 Rev. Thomas Dummermuth
Associate Pastor
A native of Switzerland, Thomas moved to Lincoln in 2013 by way of West Virginia. Thomas holds a Master of Theology from the University of Bern, Switzerland. As the Associate Pastor he is in charge of adult faith formation, congregational care, outreach, and other fun things like Bistro Theology and interfaith work. His wife, Jenn, a native of Schuyler, NE, is a physician at Bryan Health. Together they have three children.
(402) 488-7844
tdummermuth@eastridge.org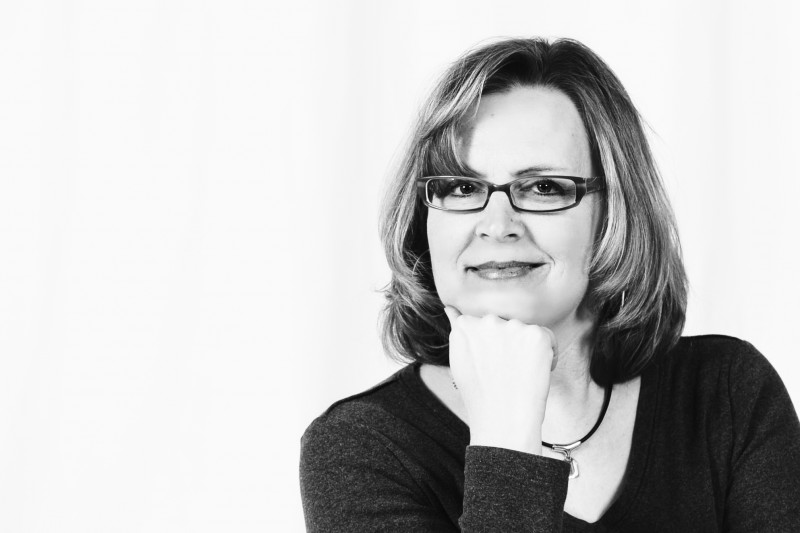 Donna Gustafson
Office Manager
Donna moved to Lincoln in July of 2013 after serving at Sheldon United Methodist Church in Sheldon, Iowa for 12 years as Children's Ministries Coordinator. In addition to her work as Administrative Assistant at Eastridge, she photographs families, children, and weddings when she can find time! Donna's family includes her husband, Joel, who is administrator at Surgical Associates in Lincoln, two sons, Mason and Adam, and a daughter, Audrey. Mason works at Capital Heating & Air Conditioning and participates in local theater, Audrey works in the ER at CHI St. Elizabeth and attends Union College, and Adam works at Ruby Tuesday in Lincoln. Donna enjoys keeping up with everything going on at Eastridge and loves getting to know the congregation. In her spare time she enjoys reading, writing, and photography.
(402) 488-7844
dgustafson@eastridge.org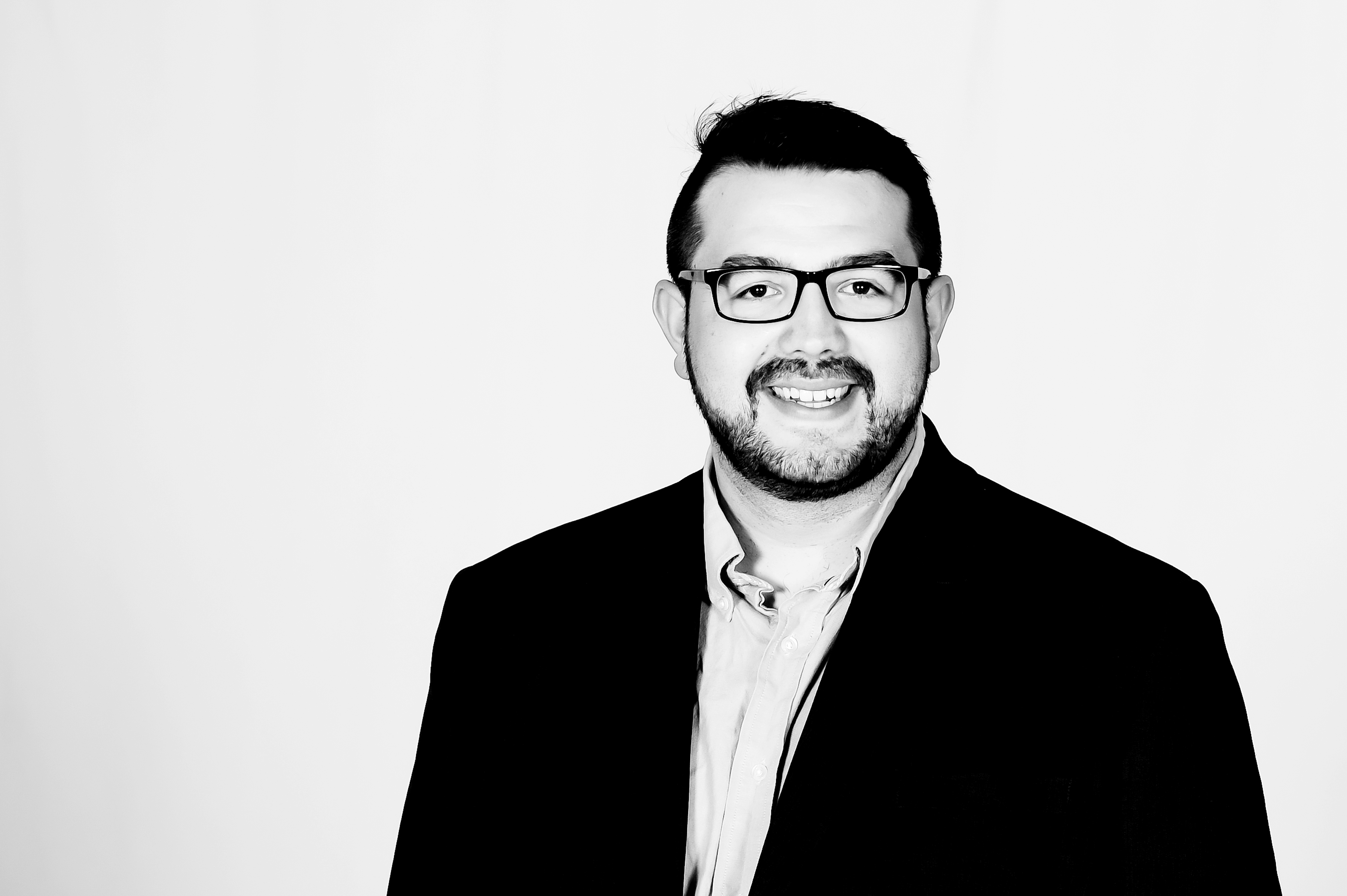 Dr. Brian Lew
Director of Adult Choirs
Brian Lew is a proud New England native who moved to Lincoln in August 2016 to pursue new musical opportunities. This is Brian's first church he is serving and is excited to help amplify God's Word in worship through the power of music. Before moving to Lincoln, Brian spent two years living in Newfoundland, Canada completing his Master's degree. He is currently pursuing his Doctor of Musical Arts at the University of Nebraska in Music Performance and hopes to pursue a career in church music. When not in school or at Eastridge, Brian enjoys cooking and discovering local cuisine.
603-490-6423
blew@eastridge.org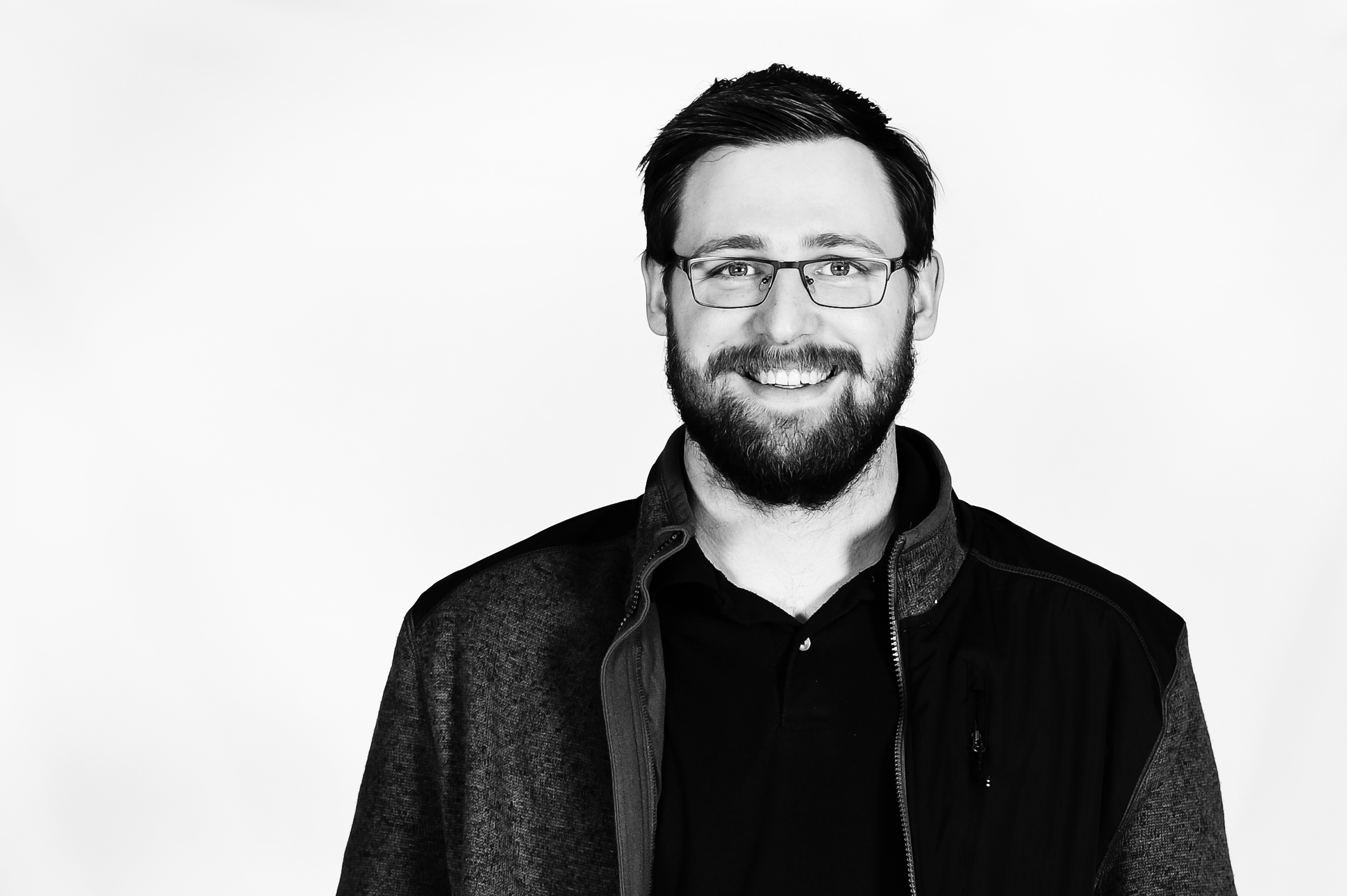 Will McGuire
Contemporary Music Director
A Lincoln native, Will's love of music was instilled at a young age by family whose roots in music go back many generations. He has recorded multiple albums and been a part of the Lincoln music scene since he joined his first band at age 12. His history includes being a part of several praise bands in churches across Lincoln. Will has a passion for serving Christ through his music.
402-488-7844
wgm1994@gmail.com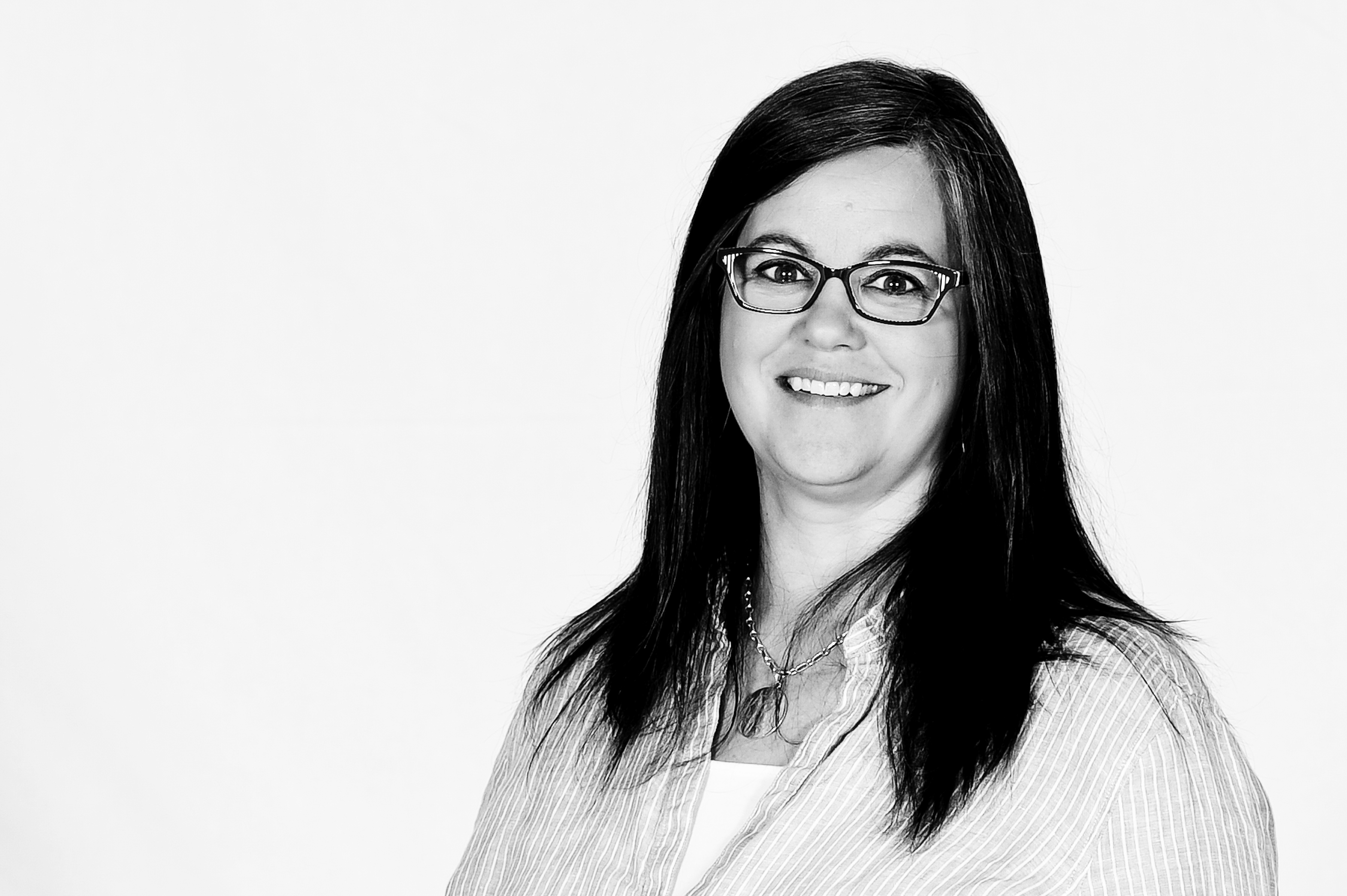 Kris Adler-Brammer
Director of Children and Youth Ministries
A native Nebraskan, Kris grew up in Grand Island. Since High School, Kris knew she wanted to work with young people. After graduating from Nebraska Wesleyan University, she worked at Boys Town teaching life skills to many young people. Even while working at Boys Town, being in ministry with young people has always been a passion for Kris. Over the past 25 years, Kris has served the church in a volunteer and full time youth worker role in both children's and youth ministry. Her husband Kris "Bubba" Brammer is a native of Virginia and is the Director for Christian Education at First Presbyterian in Lincoln. Kris and Kris share their home with their four-legged fur child, Wrigley.
402-488-7844
dcym@eastridge.org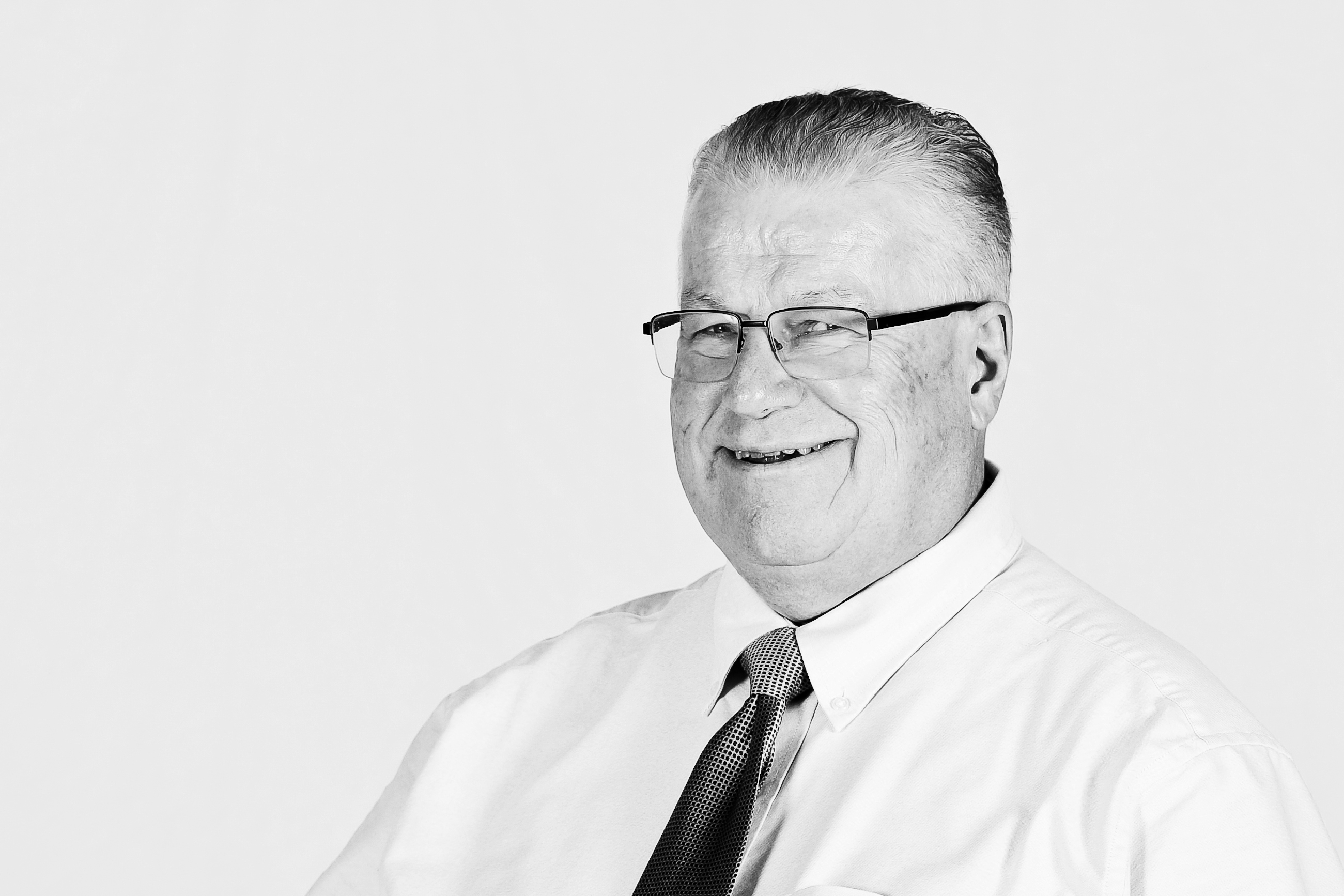 Rev. Dr. John Duling
Parish Associate
John is a retired Presbyterian Pastor of 43 years and is married to Catherine. They have two sons: Matthew who is in New York with daughter-in-law Alicia and their 3 year old son, Calvin and son, Peter, who lives in Nebraska City. John is part time Parish Associate for visitation and Stephen Ministry. He also is a certified Spiritual Director available to offer Spiritual Direction to members.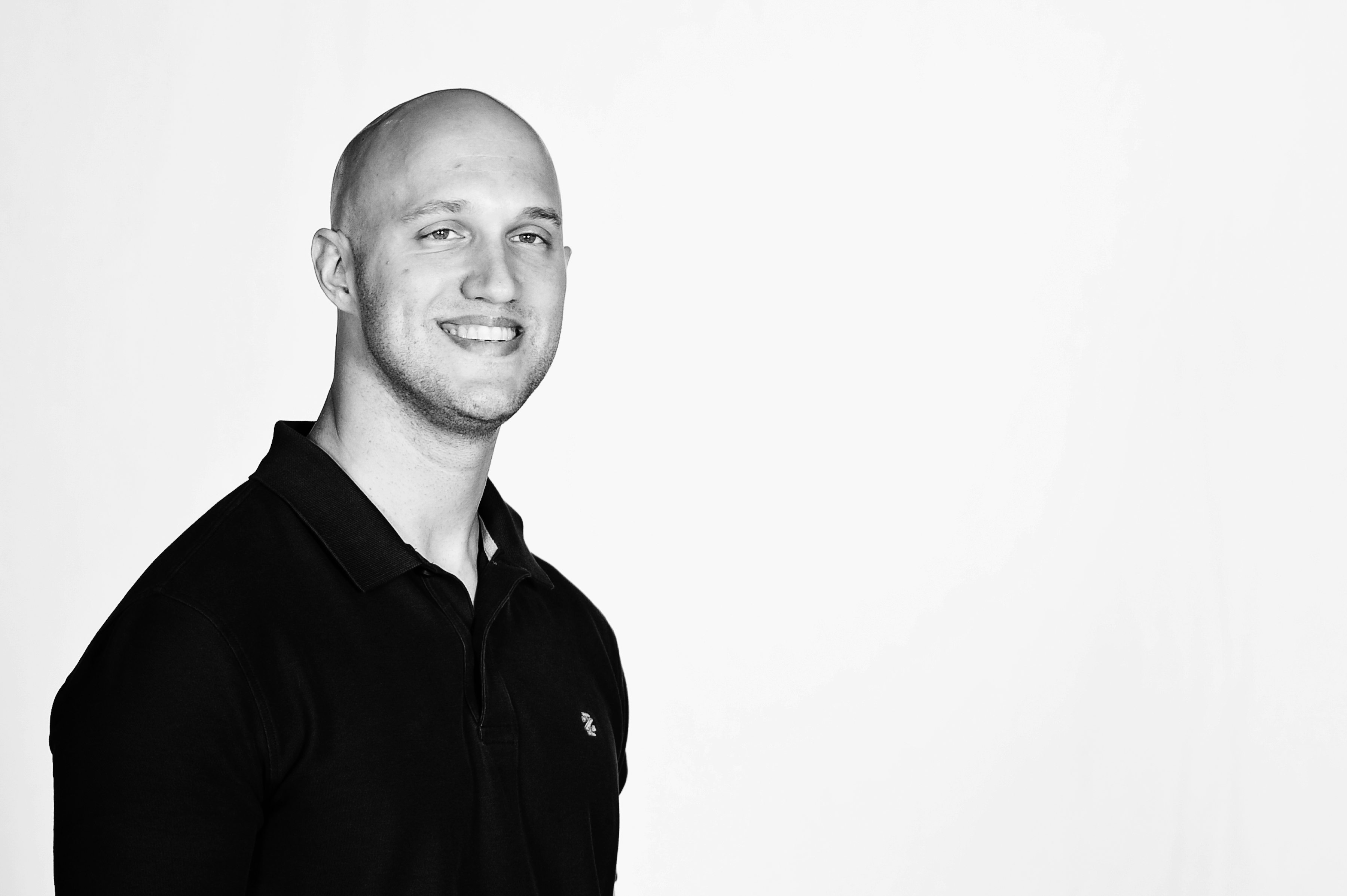 Brent Shaw
Organist
Born in Atlanta, Georgia, Brent got his Master degrees in Music and in Ministry in North Carolina and has served at several churches in capacities as organist and in youth, children, music, worship, missions, and education ministries. He teaches organ locally, ages children to adults and at the collegiate level. He has a passion for Christ, for leading people of all ages into worship, and encouraging them to be passionate worshipers and worship leaders that follow Christ's examples to serve others. He and his family are blessed to work with foster children.
919-609-5362
organman77@gmail.com