Join Us In Person or Online for Worship This Sunday!
9 am: Parking Lot Worship Service (starting Sep 6th)
A 30 minutes service consisting of two pieces of music, scripture, sermon, and prayers. The service will be transmitted on an FM radio frequency, so you can stay in your car unmasked if you like. Or, if you prefer, bring your chairs and sit by your car. Please bring your own communion elements the first Sunday of the month! Worship will be oriented to the corner of the Food Pantry building.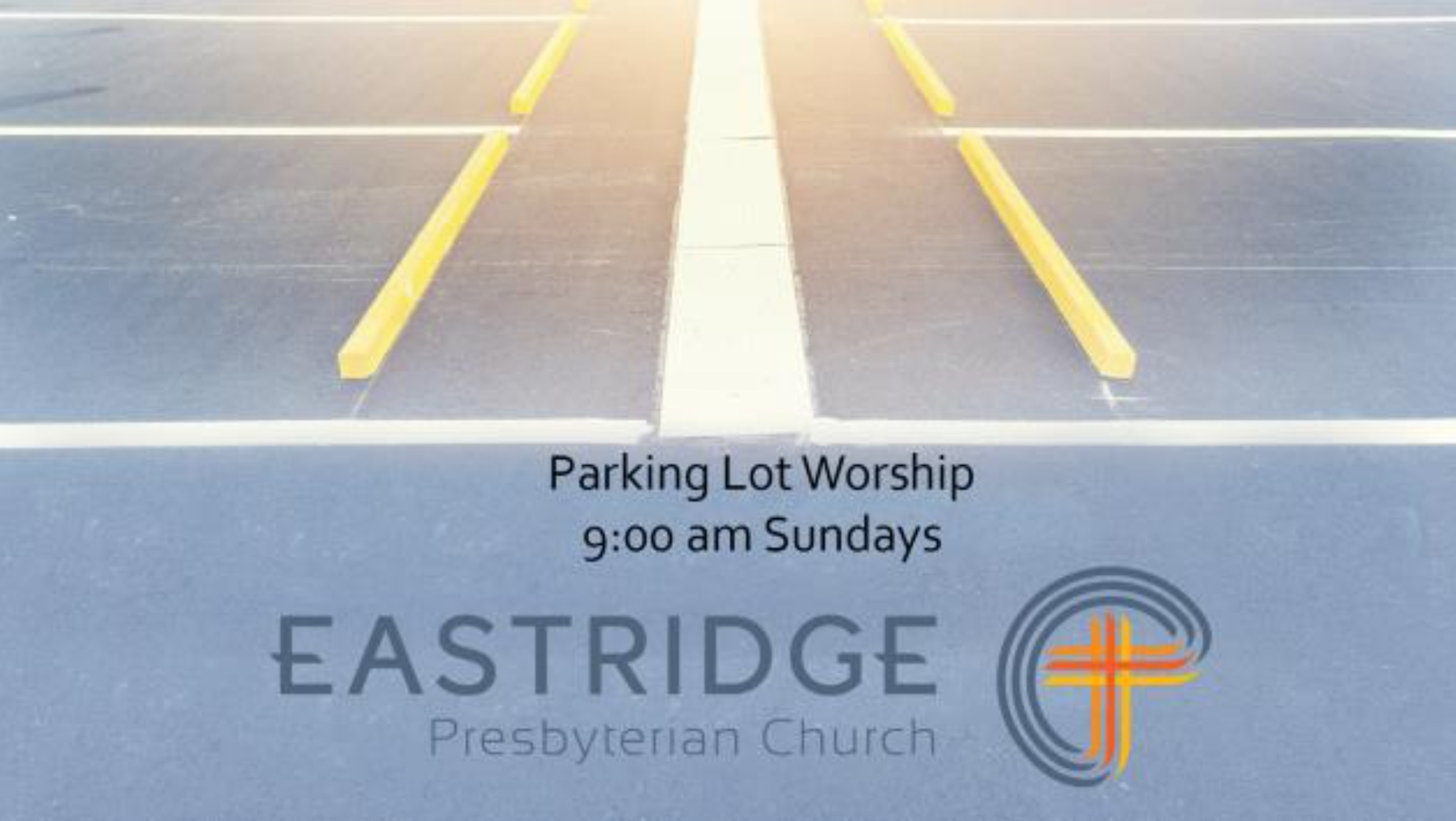 Previous Worship Services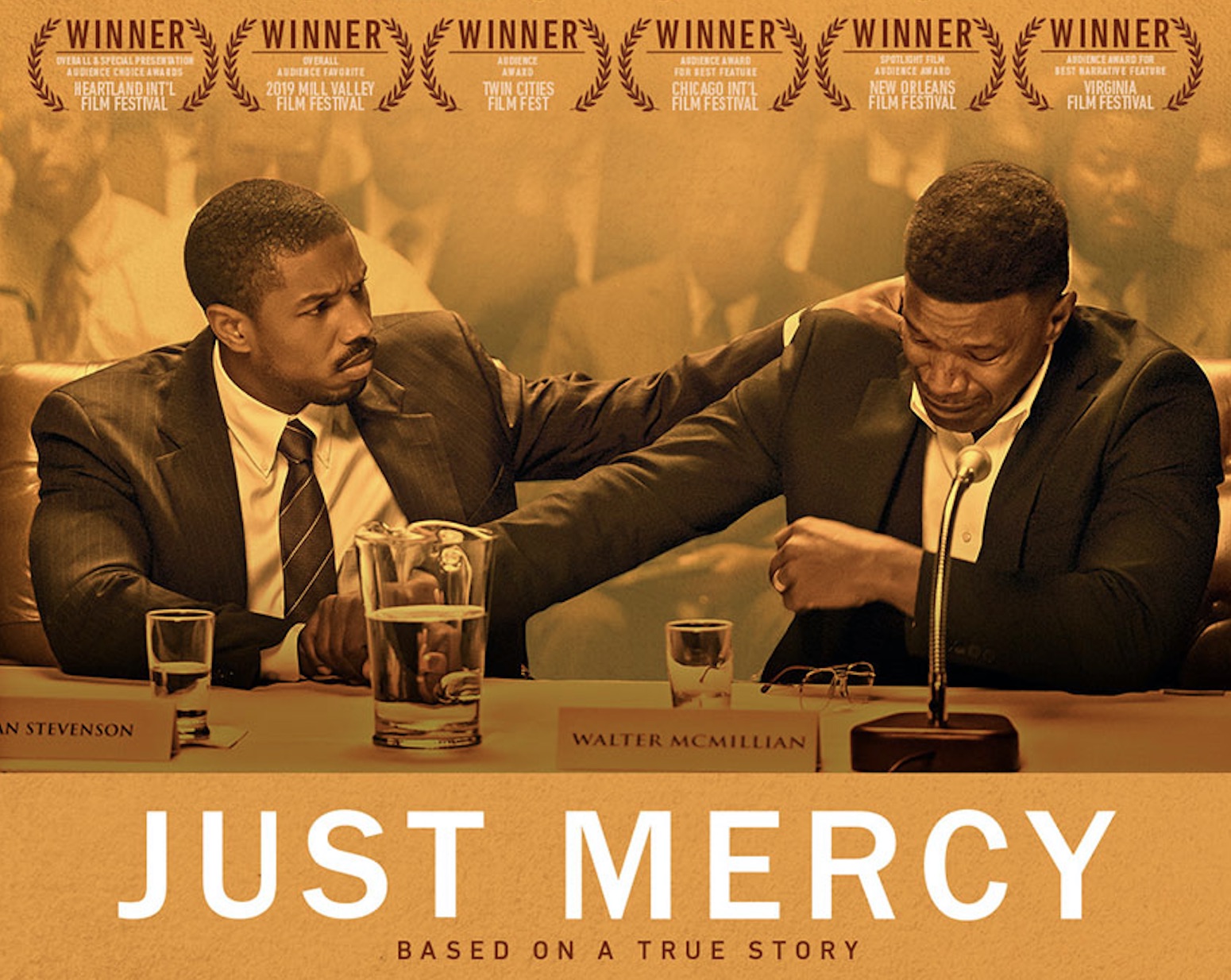 Eastridge Goes to the Movies!
Ever watched a movie and scratched your head when it was over?  Wouldn't it be nice to discuss the film over a cup of coffee?  "Join" us at the movies from your own home with your own cup of coffee.  Watch "Just Mercy" (2019, PG-13) at your leisure, then "gather" via Zoom for an energetic discussion.
This movie was selected to challenge your perceptions and expand your awareness of racial equity issues in the United States. It is available to watch on Amazon Prime Video, YouTube, Vudu, and Google Play for a nominal fee. The church also owns a DVD copy which is available through the church library.
About a week before the discussion, you will receive information and trivia about the movie, discussion questions, and a link to the Zoom meeting.
Sunday, September 13, 3-4 p.m          Please Register by Friday, September 11
Nebraska Corona Bible
Creating Beauty Amid Chaos
As a means to stay connected during physical distancing, people across Nebraska are each copying a chapter from the Bible in their own handwriting. The final result will be a "Nebraska Corona Bible," a powerful testimony to hope and connection in this time of crisis.
Eastridge Presbyterian Church is participating in this project by transcribing one of the prophetic books: The Prophet Jeremiah, also called the "weeping prophet", was one of the major prophets of the Hebrew Bible, speaking an often challenging voice in a time of crisis.
JULY UPDATE: We have received hundreds of contributions to the Nebraska Corona Bible Project! Now we need YOUR HELP to review the submissions, sort them, and put them in the right order. We are looking for groups of 1-4 volunteers who would come in one or two hours at a time to sort through the contributions we have received so far. You can pick your preferred date using the signup below:
---
STAY INFORMED
There is always something exciting happening at Eastridge. Check here for the latest.
---