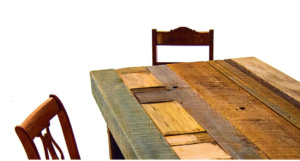 Table Talk: Theology on Tuesday
Bring your brown bag lunch and join us around the Table.
Tuesdays 12-1 pm

Bistro Theology: Open Conversation about Stuff That Matters
Bistro Theology is a gathering space for people of all faith and non-faith backgrounds to come together and respectfully dialogue and question over life, spirituality, culture and society.
Join us on the last Monday each month at the Piedmont Bistro for Faith, Drinks, Discussions and Questions.
Next meeting dates:
November 27. 7-9 PM
No meeting in December
January 29, 7-9 PM